About INI
International Network Investments (INI) is a privately owned investment company focused on closing the digital divide. We are passionate about extending the Internet and Communications Technologies to underserved populations, specifically across Sub-Saharan Africa and India.
At INI, we believe that the expansion of ISPs alongside MNOs is critical to connecting the next four billion people. Learn why here.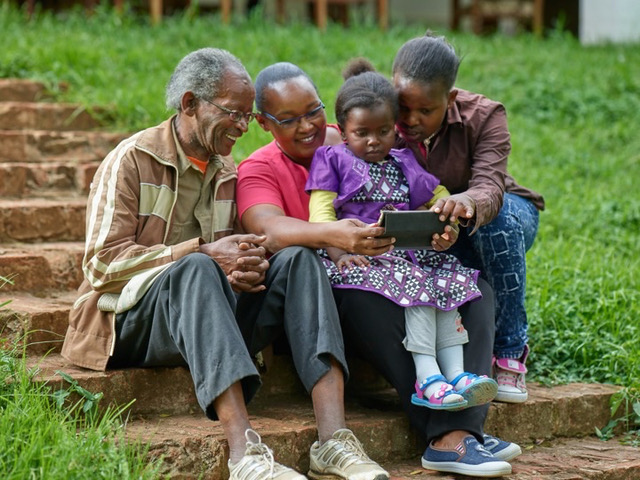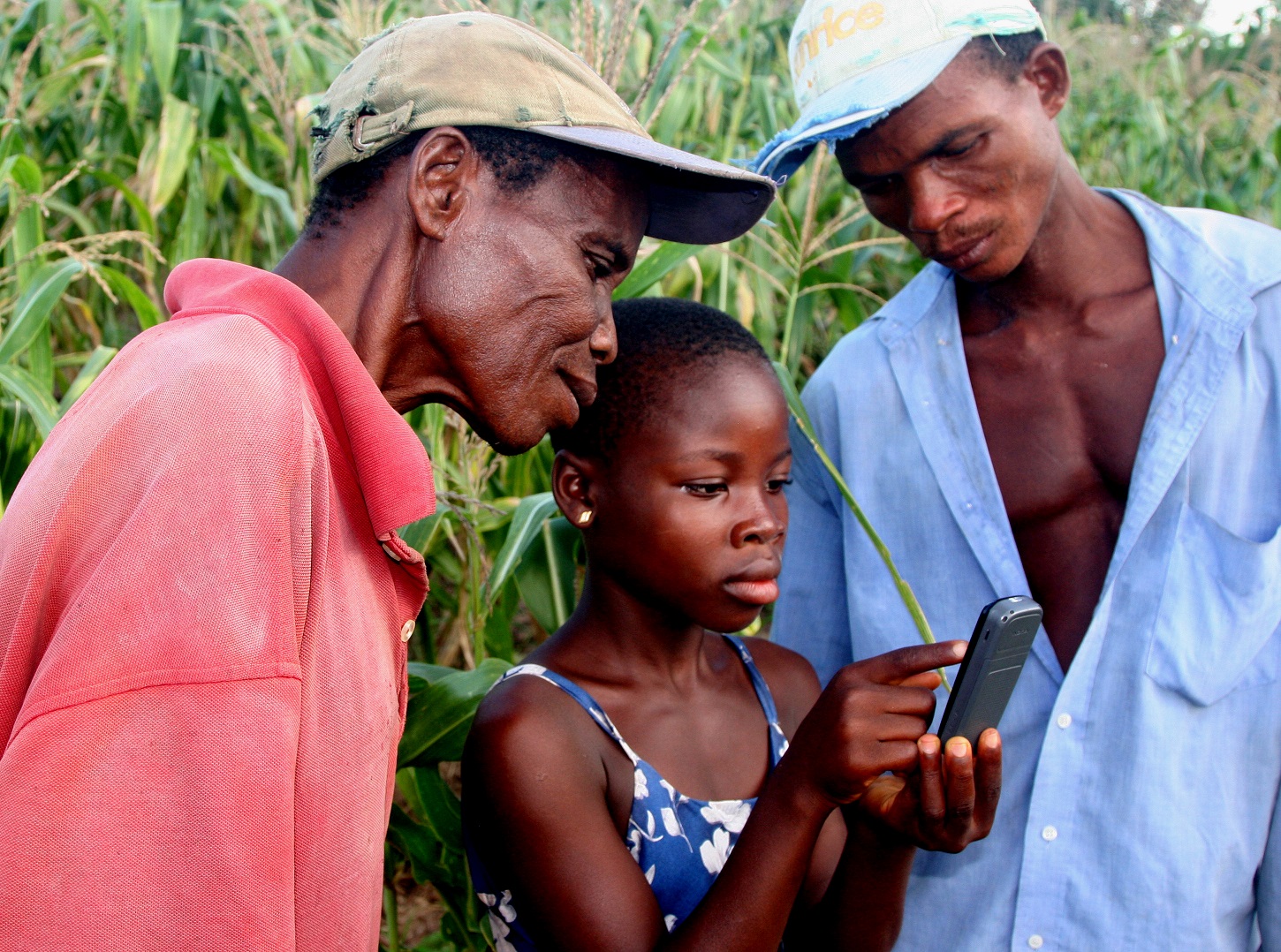 We focus our efforts by investing in great companies and exceptional teams that share our fundamental ethos: affordable, reliable, and high- speed connectivity is a right and should reach every community in the world.
Founded by Jim Forster, INI is the only dedicated pool of early-stage venture capital focused on expanding Internet access through independent Internet Service Providers (ISPs). INI has a portfolio of over a half dozen ISPs, alongside other technology investments, across Sub-Saharan Africa and India.
Jim Forster serves as the Managing Director of INI. He has over 35 years of hands-on leadership and technical expertise in networking equipment and Internet infrastructure.
Ben Matranga has nearly 15 years of experience leading direct private equity and venture capital investments. His experience spans all stages of the investment process.
Joan LeMahieu has over 25 years of leadership and operational management experience. She has held numerous leadership positions in venue management and event development in the sports and entertainment industries.
Raji has a proven record of success as a Certified Public Accountant and Controller in a wide range of business. Her experience includes management of accounting and internal control functions, SEC and NASDAQ reporting, audit processes and advising on overall company profitability.